Connect. Collaborate. Create.
Great things happen when you find yourself in a space that's inspiring and inviting. With modern touches, natural tones, and sunlight streaming in, we're breaking away from conventional meeting halls at BEI San Francisco. Think of our entire hotel as your canvas for collaboration and productivity.
Breakout spaces to put your heads together. Big venues to launch that new product or idea. Stay Work Play Rooms that transition effortlessly from workspace to a place to lay your head. All of this— plus a wow-worthy outdoor terrace—is all available for you to bring your meeting vision boldy to life.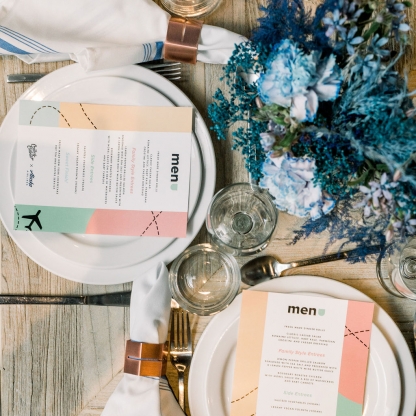 Creative Catering
From quick break-outs to big banquets, our catering team can help you create the ideal dining experience for your attendees.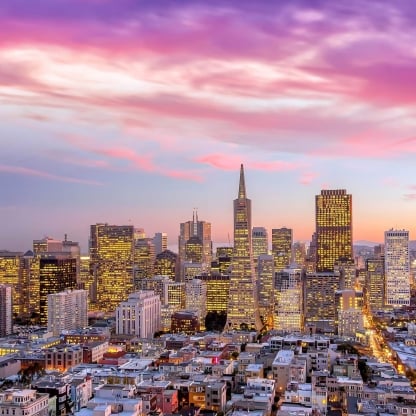 Our Neighborhood
Just around the corner from big-tech HQs, iconic theaters, and the endlessly explorable Hayes Valley district. We're close to everything—including BART and the Market Street trolley.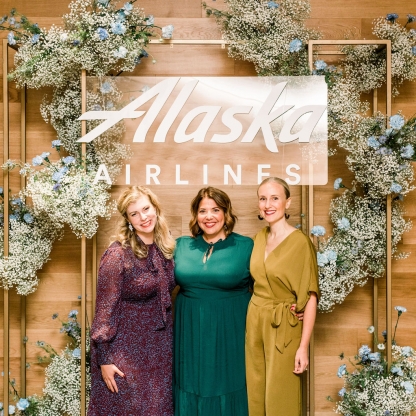 Our Venues
Book our big BEI function space (even just part of it), our private dining room, 4,000-square-foot outdoor terrace, and more.