Venues at BEI San Francisco
Find Your Ideal Space
With a blend of traditional function venues and contemporary, flexible spaces, BEI San Francisco makes planning any event effortless. Take a look at all of our venues, then get in touch with our team to plan, book, and collaborate on your event's vision.
Flexible Venues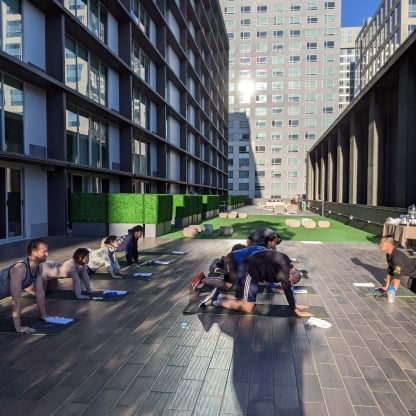 Outdoor Terrace
Host an event with the San Francisco skyline as your backdrop on our 4,000-square-foot terrace located on the hotel's fourth floor.
Dimensions: 245.5' X 36'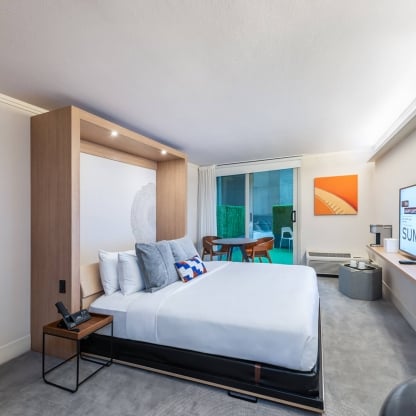 Stay Work Play Rooms
Part meeting space, part restful retreat, these 10 cool rooms with Murphy beds and walk-out access to the terrace flex to fit your needs.
Dimensions: 12′ X 18′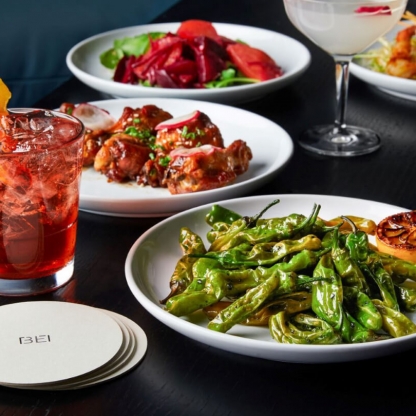 Sum
Book out our restaurant's bar, dining, and lounge areas for a cocktail hour, sit down meal, and more.
Dimensions: 72′ X 30′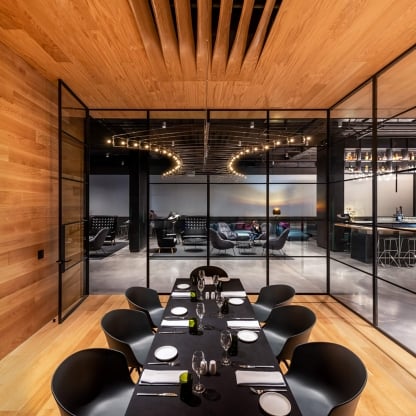 Private Dining Room
Just off the lobby, this is the perfect place for intimate, exclusive events.
Dimensions: 16′ X 17′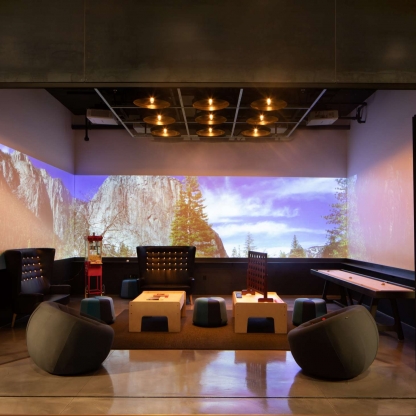 Game Room
Have a brainstorm, take a break, and blow off some steam in this fun space off the lobby.
Dimensions: 23′ X 22′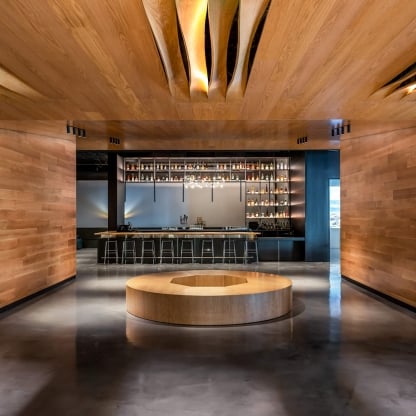 Lobby
Get together in our modern, signature space.
Dimensions: 23′ X 17.5′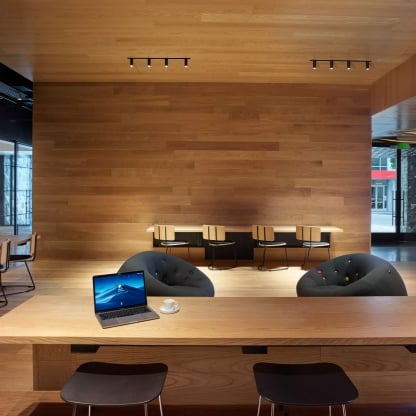 Co-Working Space
This raised space on the lobby level features connected workspaces and chic seating to meet clients, mingle, and more.
Dimensions: 17′ X 25′