About Soothe
Founded in 2013, Soothe has quickly become the largest and most popular mobile wellness provider in the world. Started as a way to make getting a massage more convenient, Soothe has evolved into a highly-respected, tech-driven company with a mission to bring wellness to the world by matching clients with the best wellness and personal care services professionals who meet their personalized needs.
Fitting self-care into a busy schedule is stressful, but it shouldn't be. Forget about squeezing a session in during inconvenient retail hours, battling traffic and going in circles looking for parking. Soothe takes the stress out of incorporating wellness into your routine by bringing service professionals to you, on your schedule.
How It Works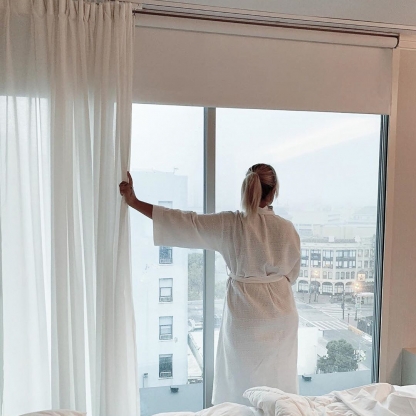 Me Time, On Your Time
Wellness when you want it. Book in seconds, from 8am to 10pm where available.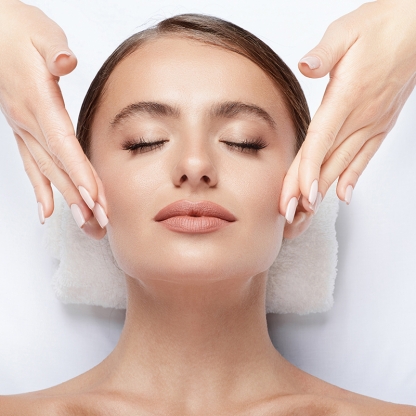 The Spa Comes To You
Sit back and relax in the comfort and safety of your hotel room.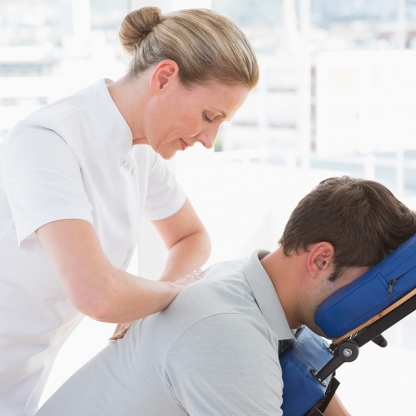 Certified and Licensed
A professional provider arrives at your room to create a spa-like experience.