Stay. Play.
Save on accommodations while attending a concert at nearby Bill Graham Civic Auditorium or the Curran Theatre. We are located near many great venues, including Moscaone Convention Center. See below for citywide convention details.
See what's happening at nearby area venues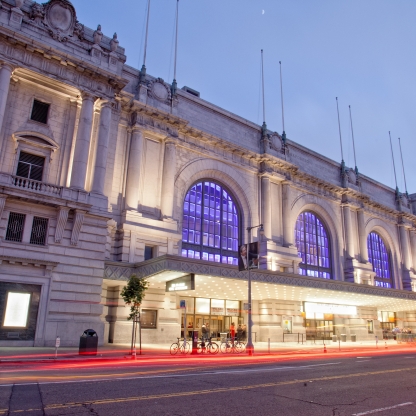 Bill Graham Civic Auditorium
Photo by Tom Tomkinson
Bill Graham Civic Auditorium
.
The Bill Graham Civic Auditorium is a multi-purpose arena in San Francisco, California, named after promoter Bill Graham. The arena holds 8,500 people. Only a 4-min walk from the hotel.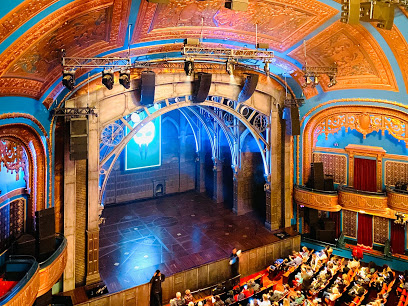 The Curran Theater
The Curran Theatre
445 Geary Street
San Francisco, CA 94102
.
Located between Taylor and Mason Streets in the Theatre District of San Francisco, California, the Curran Theatre opened in February 1922, and was named after its first owner, Homer Curran.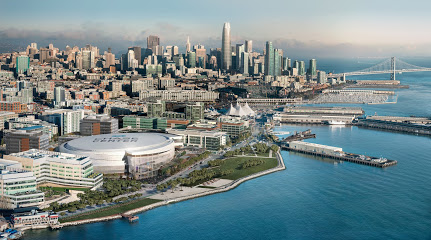 Chase Center
.
Chase Center is a state-of-the-art sports and entertainment arena in the Mission Bay neighborhood of San Francisco, California. The building is the home venue for the Golden State Warriors of the National Basketball Association and offer over 200 events yearly.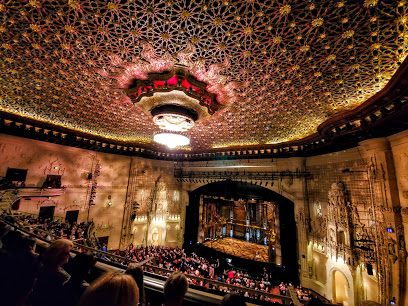 Orpheum Theatre
The Orpheum Theatre, originally the Pantages Theatre, is located at 1192 Market at Hyde, Grove and 8th Streets in the Civic Center district of San Francisco, California. The theatre first opened in 1926 and has been creatig magic ever since.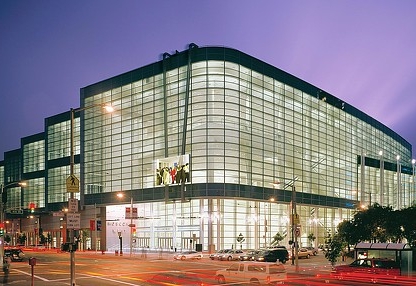 Moscone Convention Center
Moscone Convention Center
747 Howard St.
San Francisco, CA 94103
.
The George R. Moscone Convention Center is the largest convention and exhibition complex in San Francisco, California. The complex consists of three main halls spread out across three blocks, with easy access from the hotel. Current citywides:
January:
American Society of Clinical Oncology – Gastrointestinal Cancers Symposium
Modern Language Association – MLA 2023 Annual Convention
Society of Critical Care Medicine – 2023 Critical Care Congress
February:
American Society of Clinical Oncology – Genitourinary Symposium
Society for Maternal-Fetal Medicine – SMFM Annual 2023
March:
April:
Materials Research Society – MRS 2023 Spring Meeting
May:
American Psychiatric Association – 2023 APA Annual Convention
Gainsight – Pulse 2023
June:
American Institute of Architects Conference on Architecture 2023
Data + AI Summit 2023
July:
NCIA – Cannabis Business Summit & Expo 2023
SSEMICON West 2023
Twilio Signal 2023 User Conference
August:
American Chemical Society – Fall National Meeting
NCIA – Cannabis Business Summit & Expo 2023
 Twilio Signal 2023 User Conference
September: TBD
October:
AVEVA – AVEVA World 2023
Cardiovascular Research Foundation – TCT Annual Conference 2023
November:
CA School Boards Annual Conference 2023
San Francisco 66th International Automobile Show
December:
California School Boards Association Annual Conference 2023